Florida Court Forms & Resources
386-524-5924
We prepare Florida court forms, refer you to legal resources, and provide legal information. We're to help self-represented Floridians navigate the Florida court system. If we cannot personally help you, we'll refer you to one of our colleagues who can. We are not attorneys, we are nonlawyer document preparers which means that we can prepare forms, provide you with legal information, and explain procedure. We do not provide legal advice or representation. For those reasons, our prices are much lower than an attorney might charge for document preparation. Also, we are a 100% virtual company, and for that reason our prices may be lower than many of our colleagues who must consider the overhead costs of a brick and mortar location.
Visit our services pages to find help preparing Florida court forms.
We prepare many types of Florida court forms, and legal documents. Please check our services page. Feel free to contact us through a contact form or a phone call.

We're part of a statewide network of document preparers. If we can't help you ourselves, we'll refer you to someone who can.
For uncontested legal matters - use a document preparer rather than an attorney. You'll be glad you did.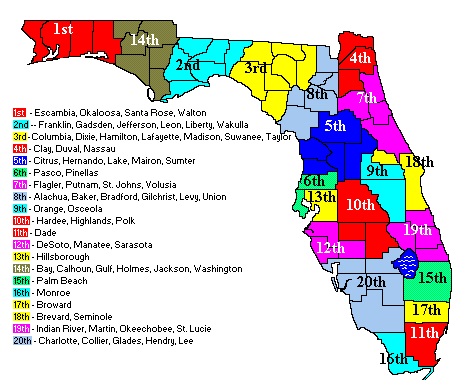 We have document preparers throughout the state who can help you. Please visit our services page to find the type of document assistance you need. Then submit a contact form. Someone will respond within 24 hours. Or please call 386-524-5924 -- leave us a voice mail message or send a text.
© Copyright Florida Court Forms